G.R.E.A.T. Public Service Announcement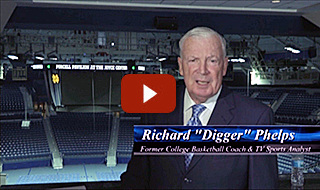 To obtain a copy of this public service announcement for your community, please send an e-mail to the G.R.E.A.T. Program Office at information@great-online.org. Make sure to include your name, title, address, and e-mail.
Benefits of Having a G.R.E.A.T. Program in Your Agency
The G.R.E.A.T. Program assists in building better relationships between law enforcement officers and the community.
The G.R.E.A.T. Program reduces gang joining while increasing negative attitudes toward gangs and positive attitudes toward law enforcement.
G.R.E.A.T. training and experience sharpen officers' skills in communication and dealing with the public.
Read More...