Program Partners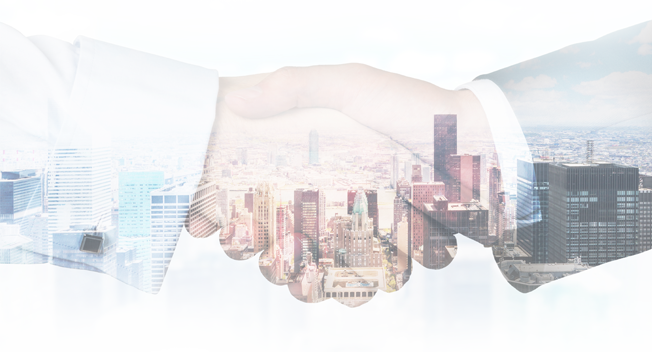 G.R.E.A.T. Foundation, Inc.
The G.R.E.A.T. Foundation, Inc. (GFI) is a 501(c)(3) nonprofit corporation that was created in 2006. It was established to help reduce violence and develop positive life skills among our nation's youth by supporting the G.R.E.A.T. Program and G.R.E.A.T. law enforcement officers across the country and abroad.
The GFI provides supplemental grants to law enforcement agencies to assist officers in attending various G.R.E.A.T. training classes, to purchase classroom training materials and supplies that will enhance G.R.E.A.T. classroom training for both youth and the officer-instructor, and to provide financial support to help maintain the G.R.E.A.T. Program in elementary and middle schools across the United States.
For more information on the GFI and grant availability, please visit the GFI Web site at http://www.greatfoundationinc.org/ .